The IELTs is the most popular English language proficiency test, and both professionals and students use it to apply for immigration to nations where English is the official language. It is thorough, useful, and effective. It is accepted all around the world for academic and immigration purposes. And to help such dedicated students, using the online IELTs training app is a great option available when it comes to preparing for the IELTs test. Students can have a better understanding of the materials of this exam by using the online IELTs training App. Additionally, test-takers can prepare at home at their own convenient time with the help of the online IELTs training app and simplifying their approach to the exam.
Finding the right study resources is crucial when preparing for examinations like IELTs. Preparing from the suited quality of study materials can significantly boost your chances of obtaining a high band score. One of the most important benefits of using online applications is the ability to learn anywhere and anytime. This is crucial for working professionals who have to prepare for the exam while working full-time or part-time.
Through this blog, we provide you with a list of the best app for IELTs preparation free and paid ones and also provide insights to decide which online IELTs training app is best for IELTs preparation for candidates. So, let's have a look.
Best Apps for Online IELTS Preparation
IELTs preparation with online applications is very popular, and more students are using these tools on a daily basis. Since all of the questions from every section are available in one app, using online preparation tools might be a practical method to get ready for the IELTS. For the practise questions on their website, some of these applications also included model responses. Additionally, the majority of these platforms maintain their content in accordance with the most recent IELTS format and update it frequently.
Entri App
The Entri App is India's one of the best vernacular e-learning platforms available out there for IELTS preparation. Entri App provides users with a wide range of courses, personalized study plans, well-structured study material, high-quality video content, and expert guidance from top mentors. This App offers a personalized learning experience that caters to the unique needs of each user. Across the world, individuals and organisations can access flexible, inexpensive, and career-relevant online learning through Entri App.
The App is easy-to-use and through online prepation gives you instant access to free practice tests, grammar tips, exercises, quizzes and more for cracking IELTs. You'll also find sample questions for Listening, Reading, Writing and Speaking, as well as vocabulary practice. You can also track your progress to help you understand the IELTS assessment criteria and to build your confidence for the real test.
List of valuable perks:
30 Days Mentorship
Exam Packs – Reading Practice
PDF Course materials
6 Months Recorded Videos Validity
Live Exams and Special Exams
Recorded Video Classes on App
IELTS with Mentorship: Get Mentorship & Recorded Videos
IELTS with Mentorship Course Features
Daily practice and correction sessions through WhatsApp.
Duration: 2 hours. Any 2 modules, a day.
(There are 4 modules in total) ONE-TO-ONE LIVE
Live Class: Weekly twice. Individual attention,
Doubt clearance and Speaking mock tests Identify your weak
areas and focus more on those. Duration: 1 hour.
MATERIALS DISCUSSED IN CLASS: 20 Writing question papers.
20 Reading materials and 20 Listening materials.
Individual Speaking sessions.
The Official Cambridge Guide IELTS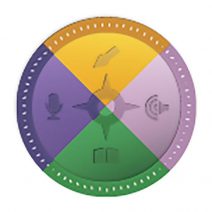 The Official Cambridge Guide IELTS Mobile App, one of the most helpful IELTS preparation tools available to students, is provided by The Cambridge University Press in partnership with Cambridge ESOL. This software can be quite helpful for IELTS preparation because it provides prospective students with a number of facilities. This app provides a variety of features and services, including the ability to download audio and video files, sample skills training materials, specific skill guides with IELTS study advice, practise exams and model answers.
IELTS Prep App by British Council
IELTS Prep App, created by the British Council, is one of the most well-liked apps for IELTS exam preparation. This App provides high-quality material for learning all components of IELTS, Reading, Listening, Speaking, and Writing tests. It will help you sharpen your reading and listening skills, and build the kind of vocabulary knowledge you need to get a better IELTS score. The activities are grouped into eleven topics, including Science, Technology, Work and Business, Art and Culture: all of which you might see in the IELTS exam.
IELTS Prep App is one of the many excellent study and preparation products provided by the British Council for applicants to use in their IELTS preparation. The IELTS Prep App offers all the resources needed for thorough exam preparation. Students can test their knowledge by doing grammar exercises, practicing Listening and Speaking tests, and can watch IELTS interview videos. Students can download this app for free to get a better experience for IELTS preparation.
Few perks of using this app for IELTS:
Students can get a clear example of questions associated with IELTS speaking and listening tests.
Test-takers can go through examples of IELTS speaking interview videos
This app also consists of IELTS preparation tips
Students can get an overview and understanding of the IELTS band scores
This app is available for free to use on both android and IOS.
IELTS Word Power by British Council
IELTS Word Power, a different IELTS study software provided by the British Council, is a very well-liked tool for IELTS preparation. The conventional IELTS preparation apps that are offered in app stores and online are different from IELTS Word Power. It is solely devoted to aiding students in improving their vocabulary and English learning as well as their IELTS vocabulary preparation.
IELTS Word Power makes learning simple and enjoyable to prepare effectively for the IELTS exam. This application provides the necessary tools to crack the exam which makes it best specifically as an IELTS speaking app. Also, their courses are expert-designed which will help test-takers with enhancing their vocabulary, grammar, listening, speaking, reading, and writing skills to get above 7 band score.
IELTS Vocabulary Flashcards by Magoosh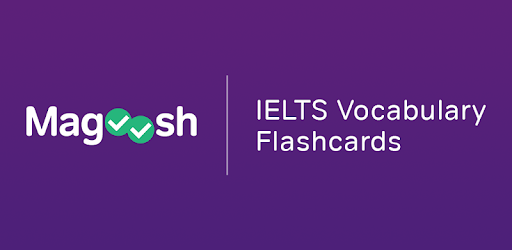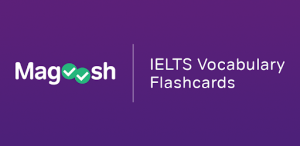 This IELTS Vocabulary Flashcards is one of the fantastic IELTS study app provided by Magoosh, employs a distinctive method of IELTS preparation. Aspirants can increase their vocabulary using this software by using simple-to-read and comprehend flashcards. With English speakers who are not native speakers, this strategy works fairly well.
Students can benefit from the IELTS Vocabulary Flashcards app by accessing the 600 most crucial vocabulary terms together with their flashcards, complete definitions, example sentences, and more. The most crucial terms used in online IELTS coaching are also covered by this software. Additionally, because this software can be used without an online connection, students can learn IELTS terms there. Moreover, the good thing about this application's features is that students can use cot-free flashcards. Also, with the help of this app, students can complete IELTS preparation. They can also get access to more than 125 video lessons that are created by experts and can get updated tools for learning, study aids, and more.
IELTS Test Pro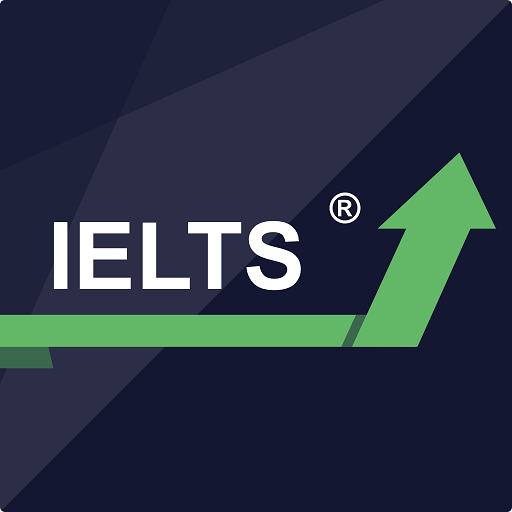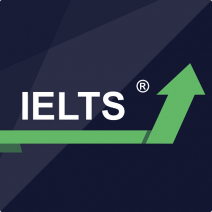 Another top IELTS software that a student can think about downloading is IELTS Test Pro. This programme offers free practise tests, flashcards, and in-depth analytics for score reporting. Additionally, this software can track your progress as you study for the IELTS and give you information on your strengths and shortcomings. IELTS Test Pro, an all-inclusive programme for IELTS preparation, gives users unlimited access to its practise exams and example answers for study and preparation. The features include 3000+ expert-created questions, a progress tracker with specifics on the student's preparation, support for offline mode, and a daily review schedule.
List of valuable perks:
The IELTS Test Pro app provides more than 3000 questions prepared by experts.
This app provides test takes with statistics of every query.
Students can also use it in offline mode.
Test-takers can get a daily review calendar of their progress while preparing for the IELTS exam.
IELTS Full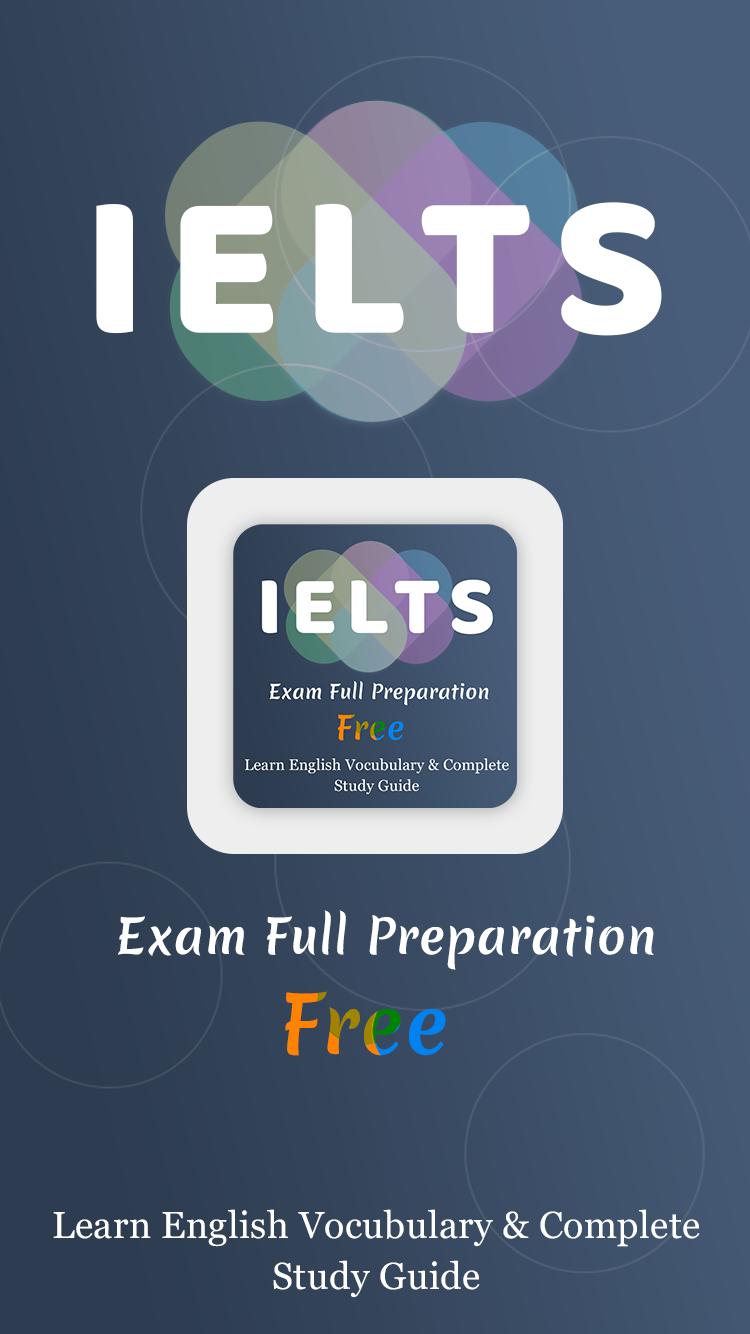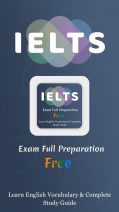 Another promising app for IELTS preparation, IELTS Full, is a downloadable application for aspirants who need guidance with their IELTS studies. It offers students sample tests, practice lessons, examination strategies and techniques, and other study resources.
IELTS Skills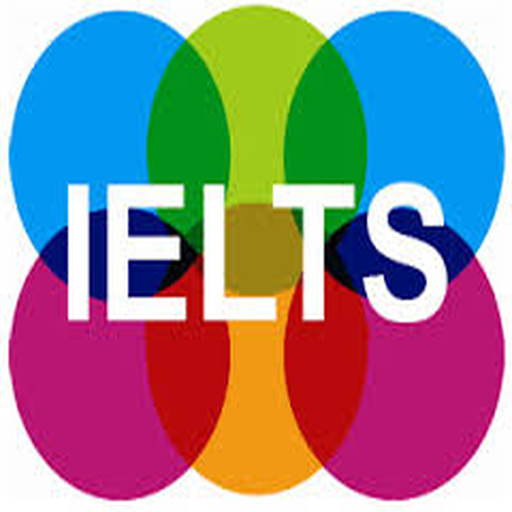 IELTS Skills is a well-designed IELTS preparation application that concentrates on and seeks to enhance all the necessary communication skills needed in the IELTS exam in order to help learners get a respectable band score. A broad variety of creative exercises, thorough explanations of each skill for better understanding, interactive practise exams, and other elements make up this application's primary features.
The Vocab24 Vocabulary Builder App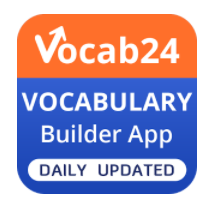 The Vocab24 Vocabulary Builder tool is a popular tool that users use to prepare for a variety of English language tests, particularly exams like the IELTS. With the best vocabulary exercises and material, this app equips students to successfully answer questions with a high level of linguistic complexity. In addition, it provides a variety of services such as word definitions, daily new words, practise tests, vocab booster games, quizzes, movies, idioms, and phrases.
English Radio IELTS/ TOEFL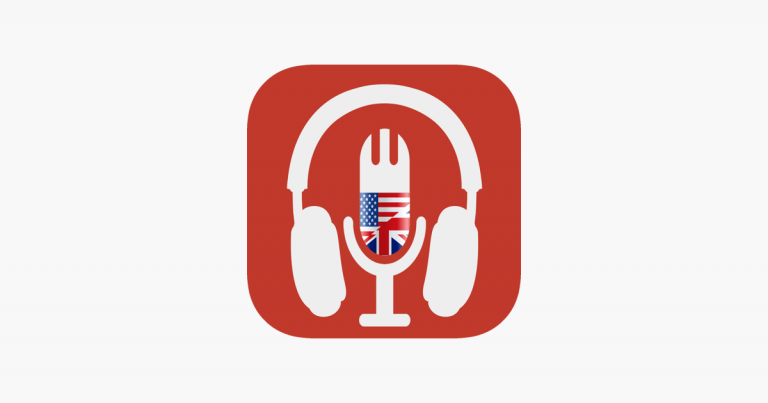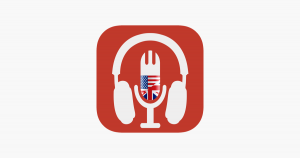 English Radio IELTS/ TOEFL is another app available on the app store that is entirely focused on offering Speaking and Listening courses for English language competency examinations like the IELTS and TOEFL. This programme offers a sizable selection of radios from the UK, the USA, Canada, Australia, New Zealand, and other countries. In addition, it provides a wealth of practise questions for pupils to hone their speaking and listening abilities.
Why is Online Training the Best for IELTs Preparation?
Ease of access
One significant advantage of IELTS online courses is that you can participate in the course without leaving your house. All you need is a smartphone or laptop with an internet connection.
There is no set time for each class
Attending any class after their 9 to 5 employment schedule becomes quite exhausting for candidates. However, when enrolling in IELTS online coaching, candidates need not adhere to a strict timetable. IELTS online coaching gives individuals the flexibility to design their IELTS classes to suit their needs. Therefore, when individuals have free time, they can make good use of it by participating in online IELTS practice sessions.
One on one doubt clearing sessions
Another benefit of IELTS online coaching classes is that you will receive regular advice from the greatest educators. Furthermore, many students are uncomfortable with group sessions. Online coaching institutes offer one-on-one connections with lecturers, making doubt-clearing sessions more engaging and fruitful.
Mock Tests
Mock tests are a great way for students to brush up on their skills and revise for any competitive examination. They can assist students in understanding the content and question format. Online courses for IELTS provide mock examinations where you may get a thorough evaluation of your merit and performance for the exam, all from the comfort of your own home. Additionally, these exams reflect the pattern of the online IELTS exam, thus helping candidates become familiar with he testing pattern much before the actual exam.
Progress Reports
IELTS online training programs include assignments and progress reports to help hopefuls understand how much time they need to study for the exam. These reports are computed after each assignment and are visible in a graphical format on the individual's dashboard.
Access to Online Videos
Usually, students for the preparation of IELTS do not get appropriate material. This is because IELTS tests the students' English language efficiency, and thus they can never be sure about what to practice. Therefore the best solution is to enhance your understanding abilities along with learning skills. So, you need to get referrals to the tutorial material numerous times. There are innumerable online videos that would allow the students to access the information anytime. The videos will clear your doubts without any delay. The experienced instructors guide the students through the videos.
Convenient Learning 
Selecting IELTS would allow the students to learn according to their convenience. After registering online, you will get numerous timing options to choose from. This will also help you in planning your training program efficiently. It will enhance your productivity in practice too.
Continuous Guidance
Your experienced teachers will always be willing to help you. In some centers, there is also one to one training for IELTS available online. If you are amongst one of those who feel uncomfortable learning in the crowd, then this online training is perfect for you. The teachers will continuously observe and amplify your performance by their unique techniques that will make you a topper in the IELTS examination.
Frequently Asked Questions(FAQs)
Q. Which app is best for online IELTS Training?
Ans:
Entri App

The Official Cambridge Guide IELTS

IELTS Prep App by British Council

IELTS Word Power by British Council

IELTS Vocabulary Flashcards by Magoosh

IELTS Test Pro
Q. How can students do IELTS preparation at home?